What's happening in RE this week?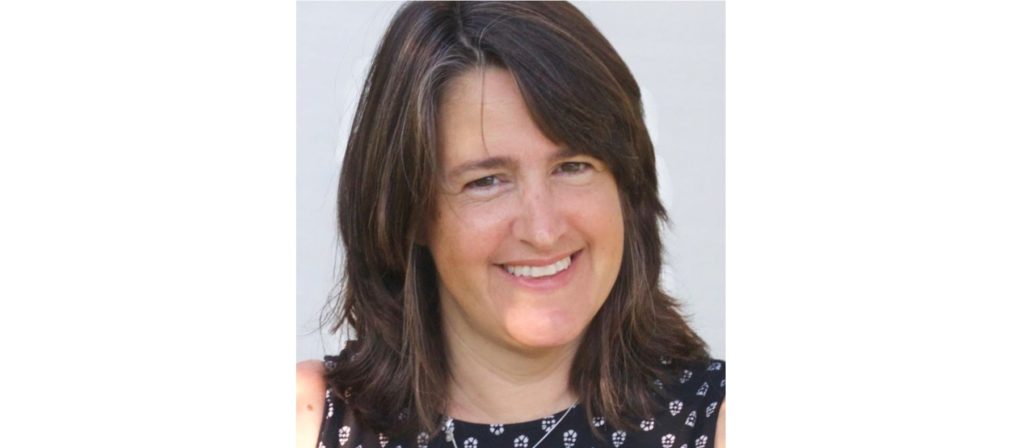 Family Worship: a weekly path to UU faith development
One of the first activities of the year in religious education is creating a class covenant. As each class comes together as a learning community, we brainstorm about how we want to treat each other and be treated, and we make agreements. These serve as a guide and a place to which we can return when the going gets tough. This practice is an embodiment of our UU values and cultivates habits of mind that make us constructive and helpful citizens.  Alas, instead of finding ourselves in RE classrooms on Sundays, we are finding ourselves at home…again….an environment we've all had a lot more of these last months!  As the school year begins, adding to the complexity of home life, perhaps the practice of covenant can be supportive. This Sunday in family worship we'll explore this possibility together and take a tip or two from the children.
Chalice Home
There are 30 Chalice Home boxes ready to find UU homes!
Pick up: Sunday September 27 between 2 and 4pm in the church foyer.
Regardless of if you want to jump onto the monthly Chalice Home zoom calls or make use of the monthly family worship guide, please accept this gift to RE families to help you create a sacred container in your home. Among its contents are the makings of a flower pot chalice, a battery operated flickering tea light, a satchel of hand picked beach stones for joys and concerns and an altar cloth. To find out what else is in the box, be sure to get your own!
What is this program? Chalice Home is a program we're using to help all of us stay connected to our faith during this time.  You will be guided in constructing a home altar and provided with a worship guide each month which features words and ideas for worshipful moments as well and an invitation to add something special to your altar. We'll meet the first Sunday of each month on Zoom for 30 minutes to share our previous months' experiences and learn about the upcoming theme.  Zoom links are on the church calendar. 
Youth Programs
Senior Youth Group

SYG meets on Sundays from 5-6:30pm over Zoom. Tonight we'll check-in about how the week has been and play some games. Senior Youth Group is open to any and all individuals in grades 9 – 12 and folks are encouraged to invite friends! Past SYG Zoom meetings have involved watching videos, celebrating quarantine birthdays, and playing a lot of games together!
Here's the zoom info for the SYG meeting (same link as last week):
https://bostonu.zoom.us/j/91625019270?pwd=ejRCUnFhUGtmVGVCZVJZb1RKcmp1dz09
Meeting ID: 916 2501 9270
Passcode: SYGRocks!

Junior Youth Fellowship Group 
JYFG meets once a month and is open to all 6th, 7th, and 8th graders in our congregation. At our September meeting, we created our covenant and came up with ideas for what we can do together online! Our October  meeting will be on October 18th from 1-2:30pm on zoom.