See https://www.uusharon.org/oos/ for the weekly Order of Service
---
On-Going…
Shopping for Justice We purchase grocery cards at a discount and sell them at face value. The difference helps to fund our Social Justice work. Cards for Big Y, Shaw's and Stop & Shop are available during coffee hour.
We support the Ilsa Marks Sharon-Stoughton Food Pantry year-round (and are among the few organizations that do so).
The need has continued to grow. Please leave your donations of non-perishable food in the entryway.
Weather-Related Cancellations Call the church at 781.784.3652 to learn whether services or other activities are canceled due to weather. We will update here, too, when possible.
Social Justice Movie Night Join us to watch and discuss a movie with a message at 7 pm on the 4th Friday of most months.
PEANUT-FREE Lunchmaking for MainSpring House
All ages are invited to join us one Sunday each month when we make 100 peanut-free lunches for delivery to Father Bill's/MainSpring House along with donations of individual-size health and beauty items and other requested items.

We regularly collect toothbrushes, travel-size soaps, shampoos, conditioners, toothpaste, diapers (including adult sizes), etc. for the residents of Father Bill's / MainSpring House.
Special requests: adult-size shower shoes, combs, hair brushes and feminine care products.
Let's Laugh Today Join us on the second Saturday of each month from 11am-12pm. Bring water to drink and a donation (non-perishable food for the Sharon-Stoughton Food Pantry or travel-size toiletries for Father Bill's / MainSpring House).
Book group news
We usually meet in the church library at 7 pm on the first Wednesday of most months. You are welcome to join whether you've read (or finished) the book.
---
Conversations at the Meetinghouse
Join us at 7 pm each first Friday Oct. through June for a presentation and discussion about a topic of interest. See details at https://www.uusharon.org/happenings/conversations-at-the-meetinghouse/
You can also subscribe at https://www.uusharon.org/keep-in-touch/email-lists/subscribe-to-conv-announcements/.
---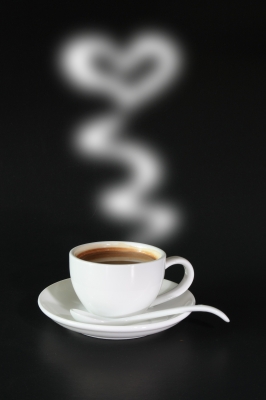 Not Just Another Coffeehouse Join us at 7pm each third Saturday through June for music, snacks and Fair Trade coffee/tea. Not a profit-making enterprise.
Check the Facebook page https://www.facebook.com/notjustanothercoffeehouse/ for upcoming performances.