Worship services at the Unitarian Church of Sharon are currently both in person and on Zoom. Our in-person services are mask-optional in a ventilated sanctuary. If you'd like to attend virtually, navigate to this page on Sunday mornings and use the link below.
UCS Zoom link for Sunday Worship services
For more information on Zoom scroll to next page.
---
WORSHIP SCHEDULE
10:30 am Worship Service From September through June we have a regular church service from 10:30 – 11:30 am which is followed by a time of fellowship. All ages are welcome at this service although we do have a service geared especially for families with children in grades 8 and under. See below for details. About once per month, we combine these two services into one 10:30 intergenerational service, usually for special occasions such as holidays and holy days.
10 a.m. Family Service Our interactive family worship services support parents and children in talking with one another about Unitarian Universalist values. We explore big topics and ask big questions. We make meaning through dialogue and are encouraged to continue the conversation beyond worship. Watch this space for upcoming topics.
Details of the upcoming Sunday service are posted at https://www.uusharon.org/oos/ by Saturday morning.
---
---
March 5
Family Service 10 am- Divnity and Where it Lies
What is divinity and where is it to be found? According to an ancient Hindu legend, it is hidden somewhere quite close.
Adult Service 10:30 am- "Enduring Lessons on Conflict and Conflict Transformation from the Bhagavad Gita"
What does the ancient Hindu Epic, the Bhagavad Gita, believed to have been written in 3000 B.C. have to say about conflict and conflict transformation? The sermon is an attempt to analyze and explain Krishna's claim that at the root of all conflicts is spiritual conflict. Is this true? And if so, what is our role in conflicts and eventually, in transforming conflicts?
---
March 12
Family Service 10 am- This I Believe
What are some of the best moments in life? What helps you get through a challenge? What is something you believe in with all of your heart? In this service, we offer a twist on the 10:30 credo service by exploring some credo-type questions of our own and sharing as we are moved.
Adult Service 10:30 am -This I Believe
It's a beloved annual tradition here at UCS: our Credo service. With Credo statements delivered from the heart to us by UCS members Sue Mooney and Wilbur Edwards (yes, coming all the way from the Cape to share with us!). Rev. Jolie will lead the service, sharing the pulpit with Sue and Wilbur.
---
March 19
Family Service 10:00 am –What does Martin Luther King Jr. have to do with Hinduism?
In this second of two services touching on elements of Hinduism, we will explore the connection between Gandhi, Martin Luther King Jr., and Henry David Thoreau and see that nonviolent social change is a value that Unitarian Universalism shares with Hinduism.
Adult Service 10:30 am – For Our Children's Children –Deborah Weiner, preaching

We live in an increasingly complicated world where our families and children are challenged by a myriad of 'surprises' – viral, intellectual, moral, environmental – and more. How can we, as people of faith, support and nurture our children, youth and families so that our most precious resources are sustained and supported into a glorious future?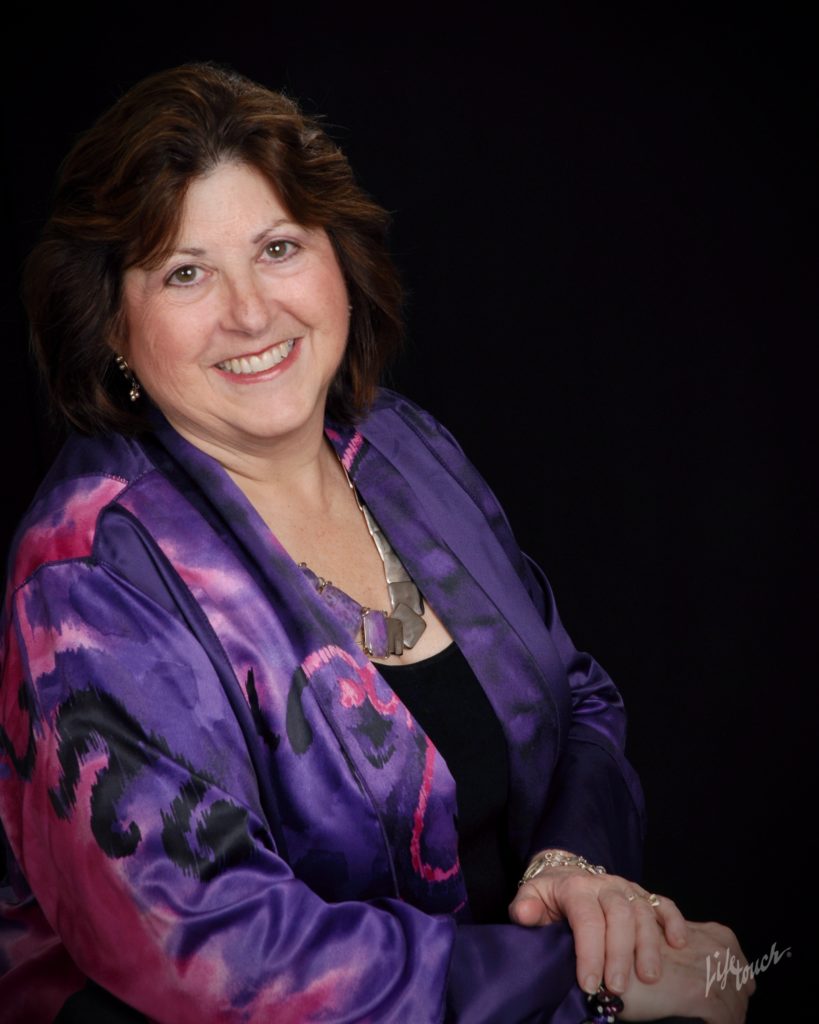 A thought to begin:
"Always remember that your father never sold his country. You must stop your ears whenever you are asked to sign a treaty selling your home…This country holds your father's body. Never sell the bones of your father and mother."
Tiwi-teqis (Old Joseph, leader of the Nez Perce tribe)
Bio:
Deborah Weiner is a Unitarian Universalist congregational consultant who has worked with congregations throughout the US and Canada on transitional ministry challenges and opportunities. Deb is a lifelong UU and a credentialed interim religious educator focused on helping congregations in transition bring health and vitality to their ministries and congregational systems. She is also a coach and mentor to religious professionals, a writer and editor, an inspirational leader, public speaker and team organizer. She has served in leadership roles for both the continental and New England Liberal Religious Educators Association (LREDA) and the Association for UU Music Ministries (AUUMM) and for more than twenty years was on the staff of the Unitarian Universalist Association. In her 'copious spare time' she operates a small catering business, The Delicious Dish, and can often be found performing in musical or theatrical productions in the greater Boston area. Deb lives in Lexington with her spouse, Ben Soule (also a lifelong UU) ; together they are parents to two young adult daughters.
---
March 26 
Intergenerational Service 10:30 am –Growing Up?
The youth are putting on a service exploring the sorrows and the satisfactions of growing up and being a teenager in 2023.
---
---